Fabriano Accademia Rolls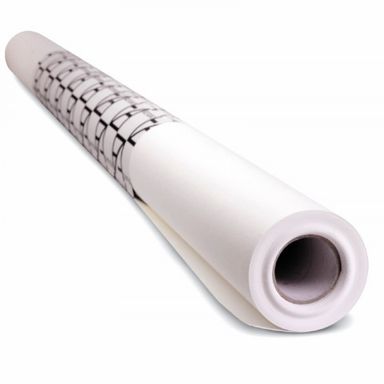 Fabriano Accademia drawing paper is made of high quality lignin free and Acid Free cellulose, guaranteeing long conservation over time.
It is internal and external sizing renders it resistant to repeated erasing.
It is recommended for artists and hobbyists for sketching and drawing with pencil, charcoal, pastel, coloured pencil and ink.
Available in 120gsm, 160gsm & 200gsm.
200gsm is also suitable for gouache.
160gsm 150 x 10m

0418250 - #8001348125280

Length: 1500 mm

Width: 100 mm

Height: 100 mm

Weight: 0 g

200gsm 150 x 10m

0418270 - #8001348125297

Length: 1500 mm

Width: 100 mm

Height: 100 mm

Weight: 0 g

120gsm 150 x 10m

0418280 - #8001348103349

Length: 1500 mm

Width: 100 mm

Height: 100 mm

Weight: 0 g
 
Barcode
Length (mm)
Width (mm)
Height (mm)
Weight (g)

EDP:0418250

160gsm 150 x 10m

8001348125280
1500
100
100
0

EDP:0418270

200gsm 150 x 10m

8001348125297
1500
100
100
0

EDP:0418280

120gsm 150 x 10m

8001348103349
1500
100
100
0