Fabriano Studio Watercolour Sheets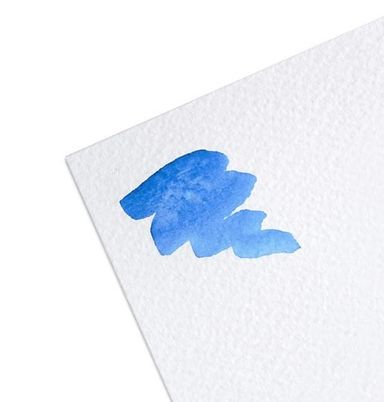 The Fabriano Watercolour Studio paper is made with a mixture of lignin free cellulose and 25% cotton. The absence of acid guarantees the inalterability over time of the paper.
Produced with 100% of ECF pulp (Elemental Chlorine Free).

It is sized internally and externally, guaranteeing optimal absorbance.
This paper guarantees an exceptional offer for students and beginners. Ideal for watercolour, tempera, gouache, acrylic, ink and drawing.
Cold Pressed 200gsm 50 x 70cm

0424780 - #9311960424784

Length: 500 mm

Width: 700 mm

Height: 0 mm

Weight: 100 g

Cold Pressed 300gsm 50 x 70cm

0424790 - #9311960424791

Length: 500 mm

Width: 700 mm

Height: 0 mm

Weight: 100 g

Hot Pressed 200gsm 56 x 76cm

0424800 - #9311960424807

Length: 560 mm

Width: 760 mm

Height: 0 mm

Weight: 100 g

Hot Pressed 300gsm 56 x 76cm

0424810 - #9311960424814

Length: 560 mm

Width: 760 mm

Height: 0 mm

Weight: 100 g

Extra Rough 270gsm 56 x 76cm

0424820 - #9311960424821

Length: 560 mm

Width: 760 mm

Height: 0 mm

Weight: 100 g
 
Barcode
Length (mm)
Width (mm)
Height (mm)
Weight (g)

EDP:0424780

Cold Pressed 200gsm 50 x 70cm

9311960424784
500
700
0
100

EDP:0424790

Cold Pressed 300gsm 50 x 70cm

9311960424791
500
700
0
100

EDP:0424800

Hot Pressed 200gsm 56 x 76cm

9311960424807
560
760
0
100

EDP:0424810

Hot Pressed 300gsm 56 x 76cm

9311960424814
560
760
0
100

EDP:0424820

Extra Rough 270gsm 56 x 76cm

9311960424821
560
760
0
100