Jasart Creative Slant Canvas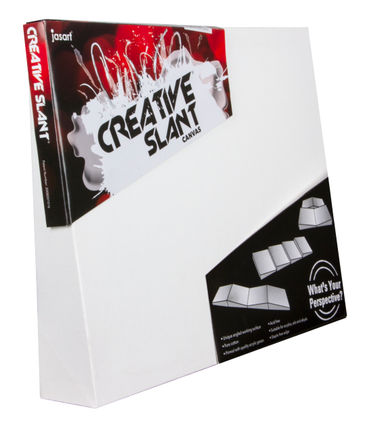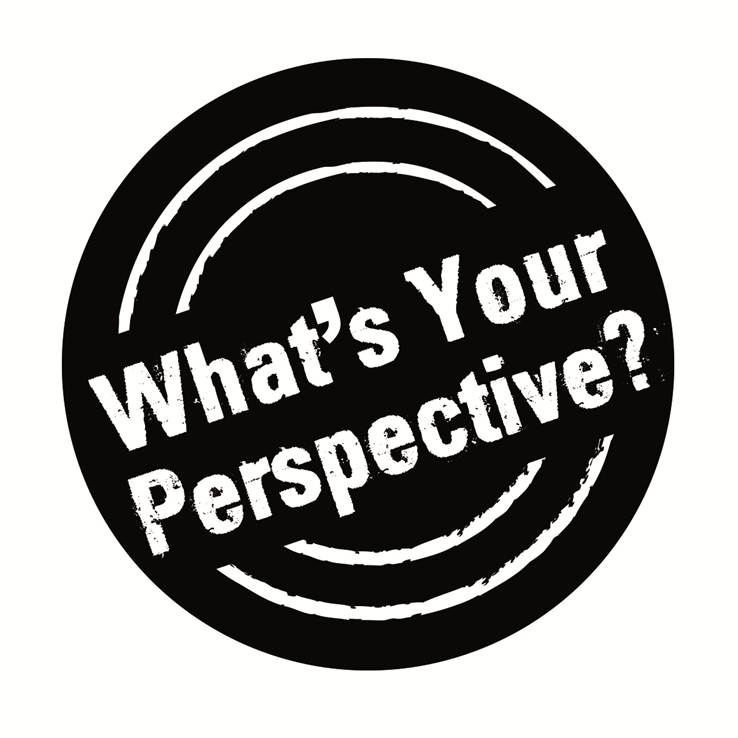 Artists can incorporate light and shadow in their artwork by creatively using the 'creative slant' as a new dimensional feature of their artwork. Unique slanted canvas surface provides unlimited possibilities to play with light, shadow, colour & shapes. Back stapled allows for the smaller sizes to sit upright on a table top.
Click here for Creative Slant Project.
Patent Number: 2008201516
©Artwork courtesy of Carla Hananiah, 2014.
8 x 10 inch (203 x 254mm)

0402580 - #9311960402584

Length: 200 mm

Width: 254 mm

Height: 63 mm

Weight: 200 g

10 x 10 inch (254 x 254mm)

0402590 - #9311960402591

Length: 254 mm

Width: 254 mm

Height: 63 mm

Weight: 223 g

10 x 12 inch (254 x 305mm)

0402600 - #9311960402607

Length: 254 mm

Width: 300 mm

Height: 63 mm

Weight: 245 g

12 x 12 inch (305 x 305mm)

0402610 - #9311960402614

Length: 300 mm

Width: 300 mm

Height: 63 mm

Weight: 270 g

12 x 16 inch (305 x 406mm)

0402620 - #9311960402621

Length: 300 mm

Width: 406 mm

Height: 63 mm

Weight: 312 g

16 x 20 inch (406 x 508mm)

0402630 - #9311960402638

Length: 406 mm

Width: 508 mm

Height: 63 mm

Weight: 400 g

18 x 24 inch (457 x 610mm)

0402640 - #9311960402645

Length: 457 mm

Width: 610 mm

Height: 63 mm

Weight: 470 g
 
Barcode
Length (mm)
Width (mm)
Height (mm)
Weight (g)

EDP:0402580

8 x 10 inch (203 x 254mm)

9311960402584
200
254
63
200

EDP:0402590

10 x 10 inch (254 x 254mm)

9311960402591
254
254
63
223

EDP:0402600

10 x 12 inch (254 x 305mm)

9311960402607
254
300
63
245

EDP:0402610

12 x 12 inch (305 x 305mm)

9311960402614
300
300
63
270

EDP:0402620

12 x 16 inch (305 x 406mm)

9311960402621
300
406
63
312

EDP:0402630

16 x 20 inch (406 x 508mm)

9311960402638
406
508
63
400

EDP:0402640

18 x 24 inch (457 x 610mm)

9311960402645
457
610
63
470